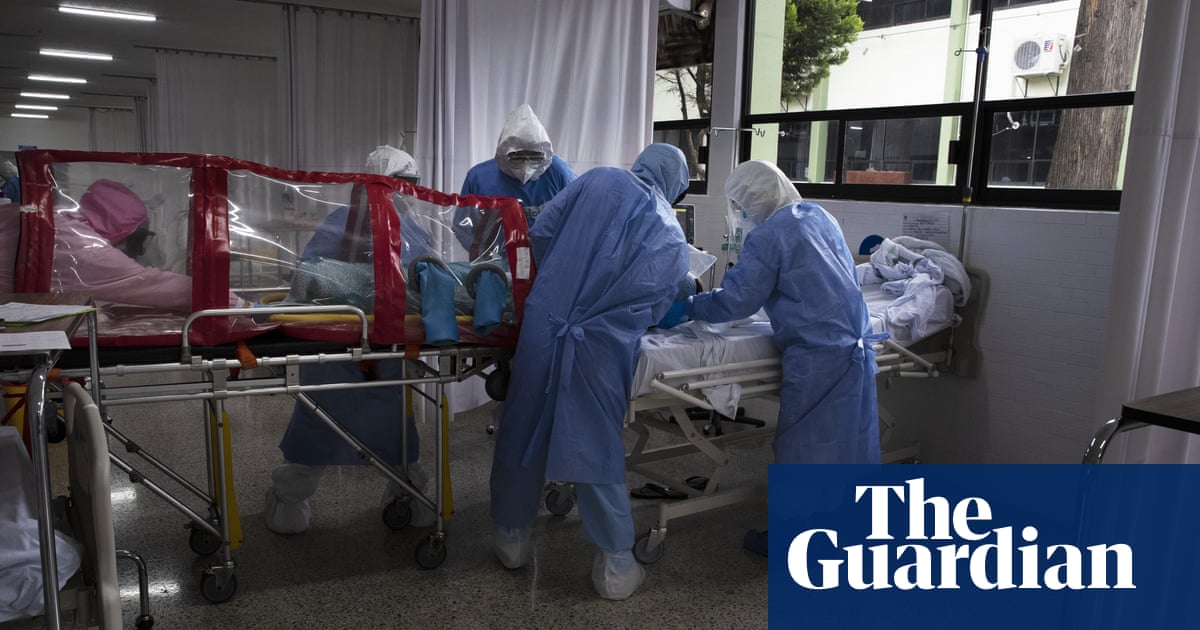 As the crisis worsens, Andrés Manuel López Obrador's government has hardly changed its minimal restrictions
When Rufino Pacheco arrived at the hospital, his breath jagged and his legs buckling, a doctor thrust papers at his stepdaughter, asking for her approval to put him on a ventilator. But the elderly patient balked.
Less than 12 hours later, Pacheco died, hooked up to an oxygen tank in his bedroom, as his wife cried out, "Don't leave me, old man." Days later, she too fell sick with Covid-19, along with her adult son.
Mike Nova's favorite articles on Inoreader